James Rose Stylist
Our stylists are highly trained and committed salon professionals dedicated to providing their clients with exceptional service.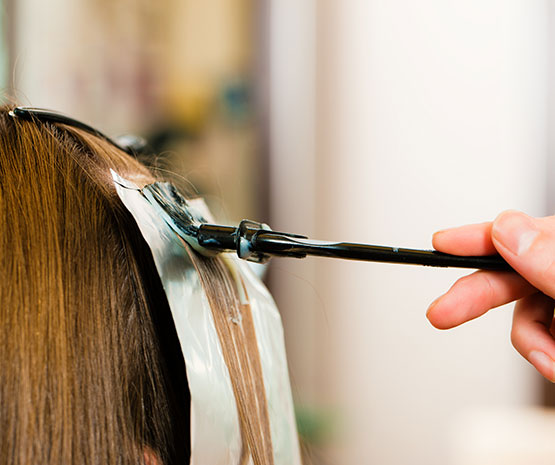 Barbara Thigpen, Owner-Stylist
Personal Hours
Tuesday – Friday: 7:00 AM – 3:00 PM
Saturday: 9:00 AM – 4:00 PM
My clients have described me as candid and down to earth. My goal with my clients is to create a look that is current and stylish, enhances their natural beauty, and keeps their hair in optimal condition.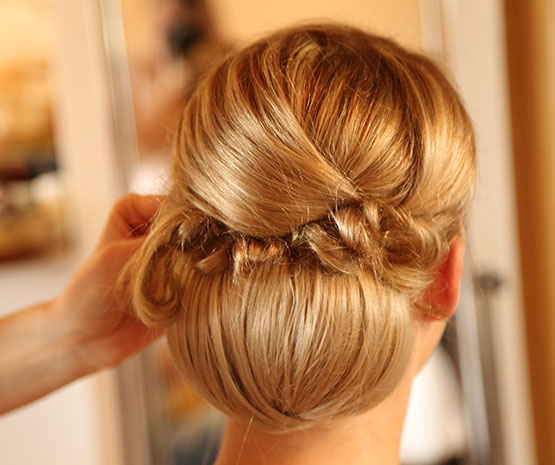 Jenny Sack, Stylist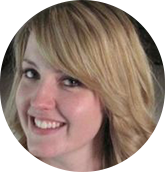 Personal Hours
Tuesday – Friday: 7:00 AM – 3:00 PM
Saturday: 9:00 AM – 4:00 PM
Jenny is confident and capable of cutting hair of any length. Doing up dos and special event hair is one of Jenny's many strengths.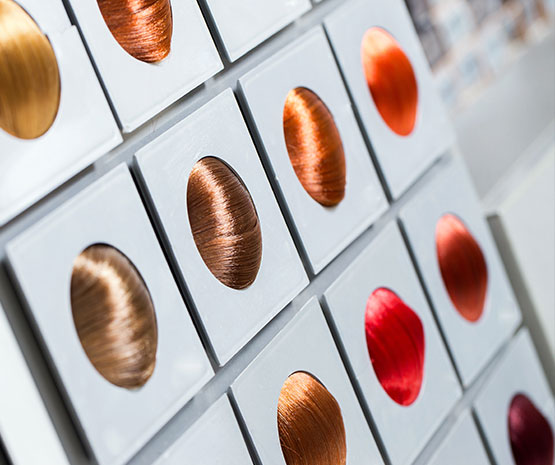 Elisa Marie, Stylist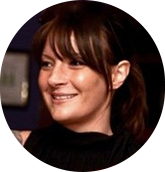 Elisa is also thoroughly trained, confident and up to date in all forms of chemical straightening and relaxing. She has dedicated much of her time more recently to the Japanese Thermal method of straightening hair, and the popular Keratin Smoothing Treatment. She is proud to use Coppola, which has the honor and added security of being the first and only brand to meet OSHA safety standards.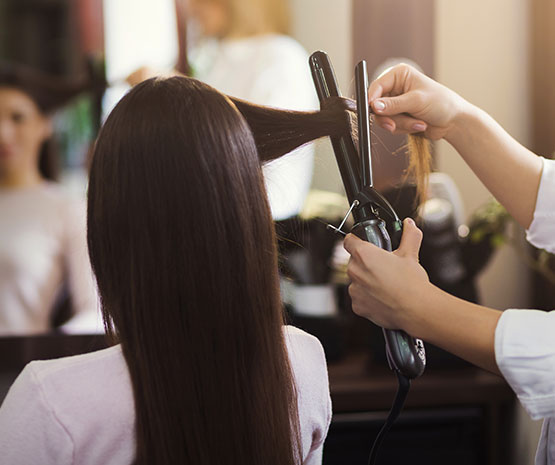 Chris Aureli, Stylist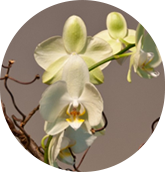 Personal Hours
To schedule an appointment with
Chris, please call 415-302-2204
Chris Aureli, Stylist
For over 25 years, Chris has been working as a stylist in the bay area. Her work with [Master Stylist name] has laid the foundation for that supports her work to this day. With extensive knowledge of products and styling methods, Chris will always pick the right style for you, and the right products and tools to help recreate your look at home. Advanced training from Redken, Toni and Guy, and Martin Parson has helped Chris continue to grow as a stylist, creating happy and healthy hair for her loyal clientele. Chris always comes in with an infectious good attitude, making whoever sits in her chair feel right at home.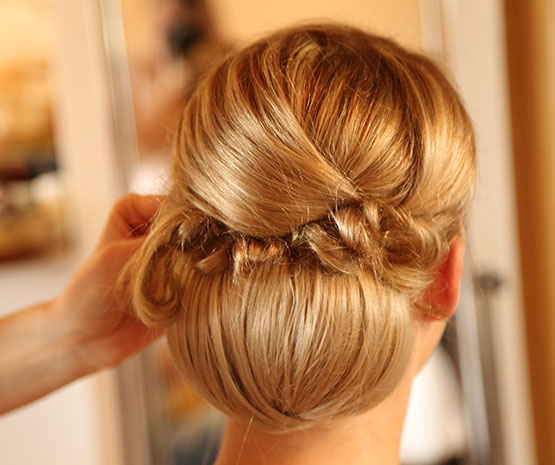 Elsie Baroni, Stylist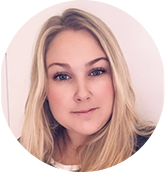 Personal Hours
Tuesday – Friday: 7:00 AM – 3:00 PM
Saturday: 9:00 AM – 4:00 PM
Elsie has been a stylist at James Rose Salon since 2015. Her time here, along with additional training at Vidal Sassoon,Beth Minardi NYC, and advanced balayage courses has made Elsie the go to specialist for long and beautifully blonde hair. Elsie excels at highlighting, balayage, Keratin Smoothing, and keeping long hair in optimal health. Elsie is a beloved James Rose Salon veteran, an avid animal lover, and has never said the words "your hair is too long."
Personal Hours
Tuesday – Friday: 7:00 AM – 3:00 PM
Saturday: 9:00 AM – 4:00 PM